About Our Guides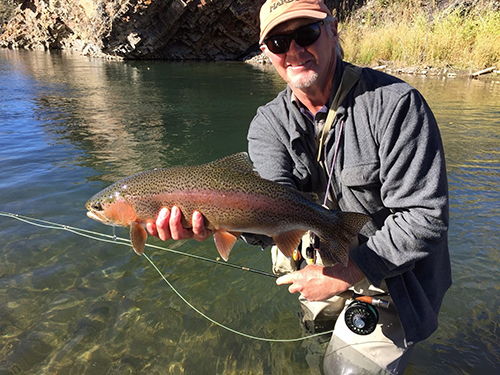 Al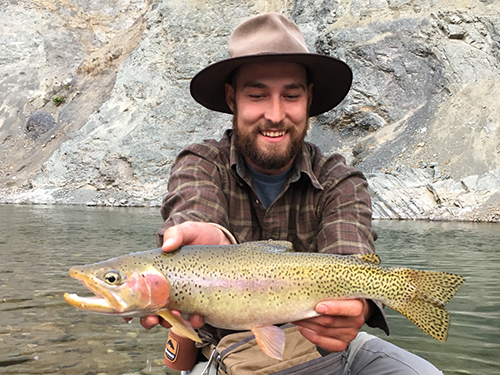 Rodney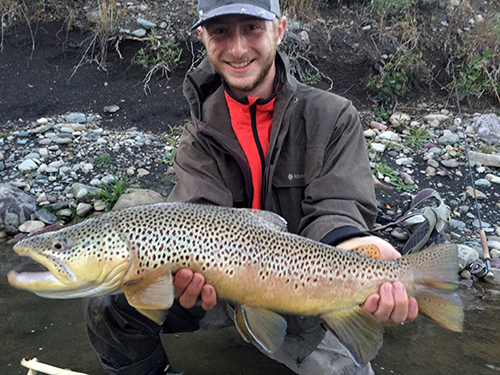 Alex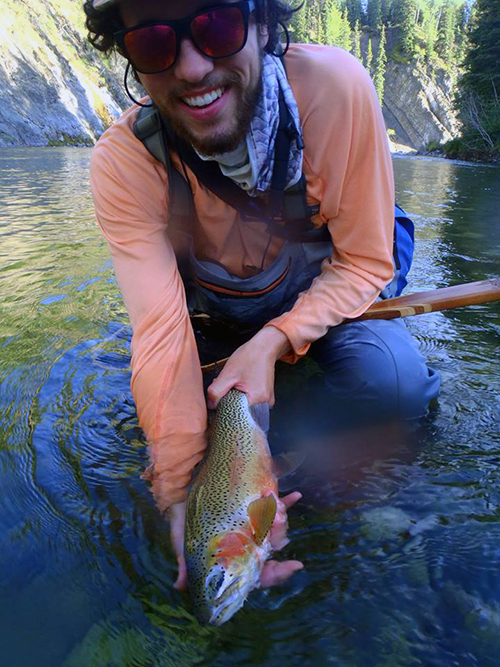 Sam
Alan Brice
Owner – Alberta Flyfishing Adventures
Alan is a very versatile fly fisherman with over 24 years of guiding under his belt -- instructing over 2000 people from novice to expert fishermen. His addiction to fishing never waivers. His favourite focus is instructing people, improving your casting techniques, teaching you to read the waters and successfully getting you into landing big fish.
Al will guide you into the many intricacies of fly fishing including the techniques of streamer, nymph, and dry fly fishing. Improve your knowledge, casting and come and enjoy the many sweet spots of our rivers.
We don't quit 'til dark.
Alberta Flyfishing Adventures is proud of the people who guide with us. We have been fortunate to employ diligent and experienced fly fishermen whose knowledge and abilities enable them to guide you through the intricacies of fly fishing. Whether you are new to the sport or an old hand our guides are equipped to offer their expertise in all facets of the art.
Our guides continuous connection to the daily hatches, river flows and what those darn trout are taking means you have the best opportunity for a great day. Experience firsthand various casting techniques, which will improve your line management and drift skills. Learn dry fly, streamer and nymph fishing, knots, entomology and the mechanics of rods and reels. Our guides strive to provide you with the tools to perfect your fly fishing ability.
Please see the Fly Shop page for information on Our Home Waters.
Guiding can be booked through the shop 403-563-8510 or .